Unmatched Facilities
Immerse yourself in a uniquely nature based destination, with so much to do, play and see. From dedicated zones for families through to activities for team mates, there is simply no destination like this so close to town.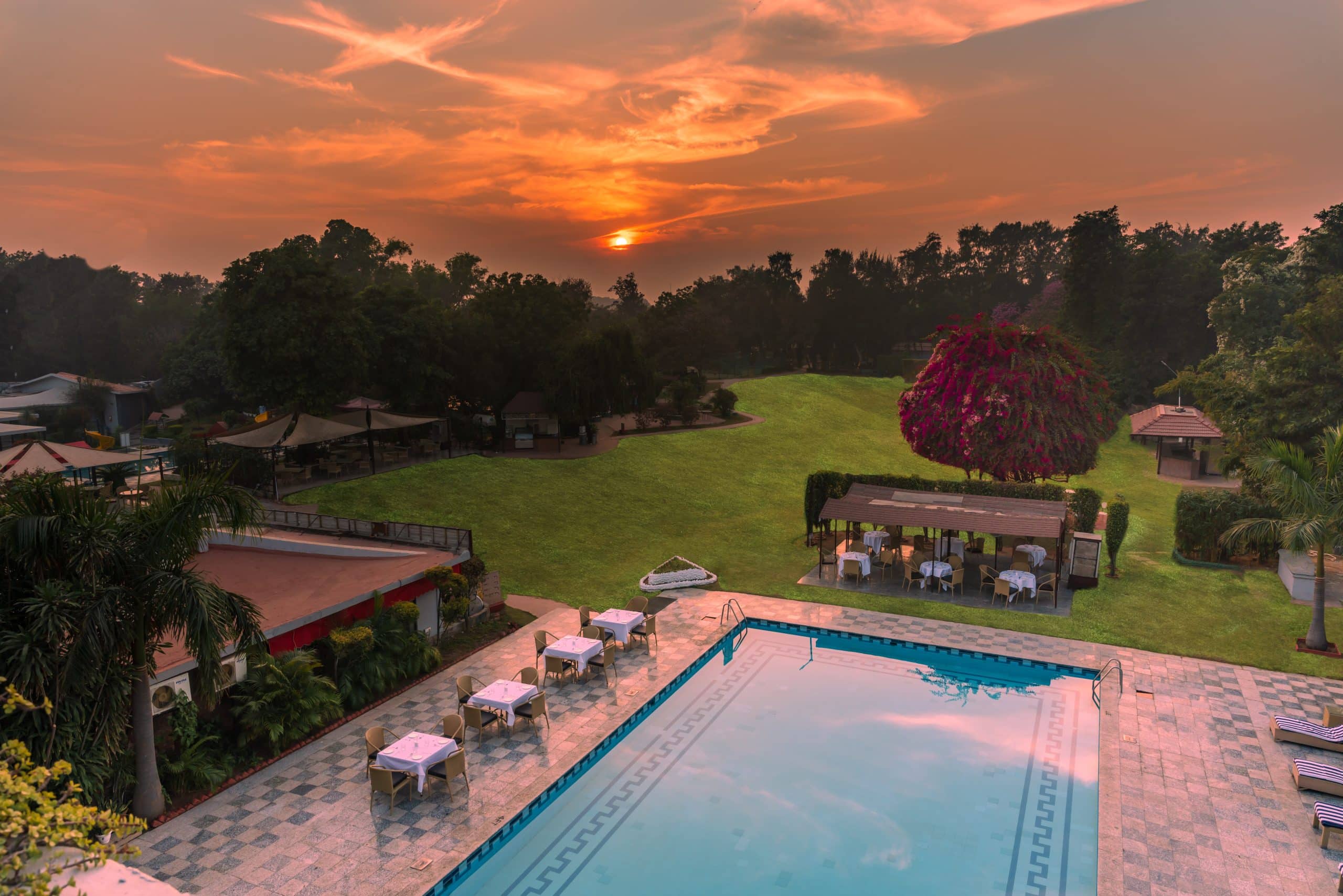 Unforgettable Events
With our personalised touch and renowned service, curate a bespoke experience for your event. From intimate gatherings to large corporate exhibitions and grand weddings, our sought after venues have you covered.