Weddings
For your special day, anything you imagine is possible at our resort. From 150,000 square feet of bookable outdoor spaces to create a genuinely grand affair, to highly customisable indoor venues, we have all you need to create a truly memorable wedding event.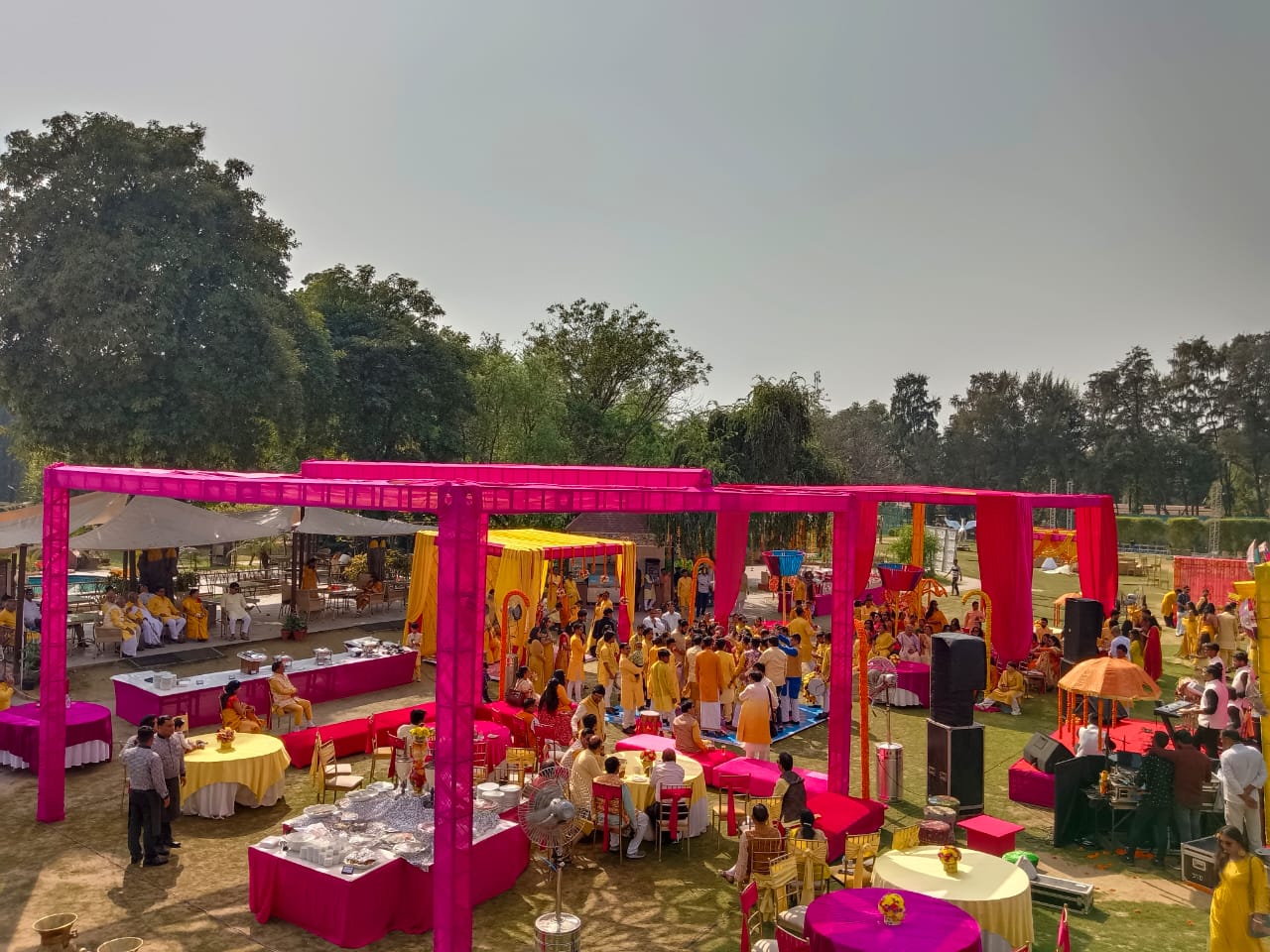 Corporate
Purpose built, state-of-the-art conference venues. With more than 15,000 square feet of internal space, fully equipped to cater to a variety of occasions, you can't look past what we have to offer. Over the past 30 years, we've held some of the largest conferences, seminars, product launches, exhibitions, team gatherings and events – so you're in safe hands.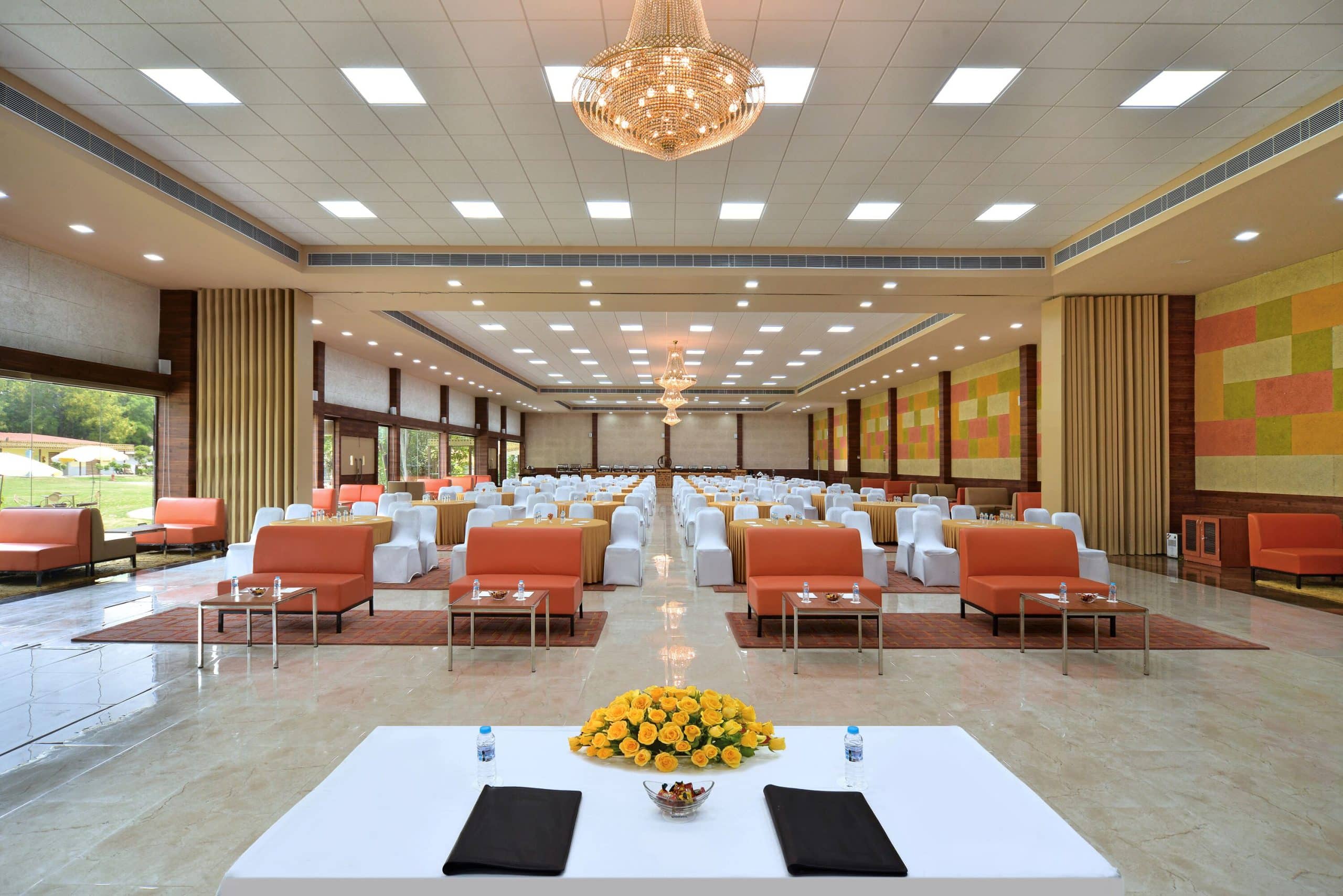 Indoor Spaces
Regency 1 & 2
2,400 square feet, 180-200 persons.
Regency 3 & 4
1,595 square feet, 80-90 persons.
Regency 5
875 square feet, 45-50 persons.
Regency 6
875 square feet, 45-50 persons.
Regency 7
800 square feet, 50-55 persons.
Shamiyana 1 & 2
9,000 square feet, 600 persons.